Pleasant Consulting specializes in Technology Staffing. We are often asked "What's your niche?" It is our experience that Technology departments want well-rounded staffing firms that aren't afraid to keep learning, growing and adding new technologies to what they are already experienced in. Technology is ever evolving, and we are evolving with it bringing cutting edge experts to your business.
Security:
Engineers, Analysts, Architects
Quality Assurance:
Testers, Analysts
Data Warehousing:
Administrators, Modelers, Analysts, Architects
Software Development:
Programmers, Developers, Architects
Infrastructure:
Network, Storage, Servers, Support
Technology Management:
Team Management, Project Management, Business Analysts, Project Coordinators, Change and Release Management
Meet the Pleasant Consulting Team
We are a team of dedicated professionals, ready to do what ever it takes to make your business grow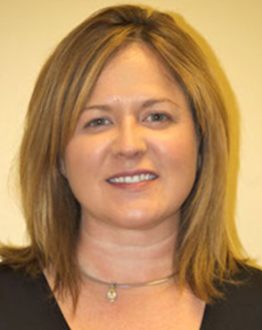 Marty Pleasant
PRESIDENT
Owner, Business Development, Recruiter, Janitor, Resident Oenophile
With over 17 years of Technology Recruiting experience in every role possible, Marty brings a unique perspective to the table. "I have been a recruiter, an account manager, a business development manager, a branch manager, a corporate recruiter, a client and a consultant myself and …I have even been placed in a full time role by a head hunter." She wants to bring an understanding of how each person feels through the process to build a kinder, gentler recruiting firm that cares about their recruiters, clients, consultants and perm candidates equally. "In this business we are just a middle man – making things happen for others, but without all these people wanting and needing each other we are nothing. We only exist as a business to serve them." Let us make finding the right person for your role or finding your next project a "Pleasant Experience".
Pleasant Consulting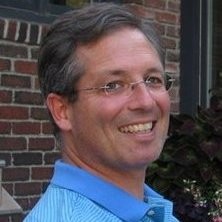 Dave Phelps
DIRECTOR OF SALES
Dave is an accomplished Senior Business Development leader with 20+ years of experience in the IT staffing industry. He always builds strong relationships with our clients, ensuring a solid understanding of their needs, and provides the highest value possible. Customer satisfaction is priority #1. Dave was a network administrator early in his career, followed by a number of years as a software developer.
He is currently a trustee on the Minnesota Landscape Arboretum Foundation Board. Dave is married with 3 kids, and loves to hike, fly fish, and travel.
Pleasant Consulting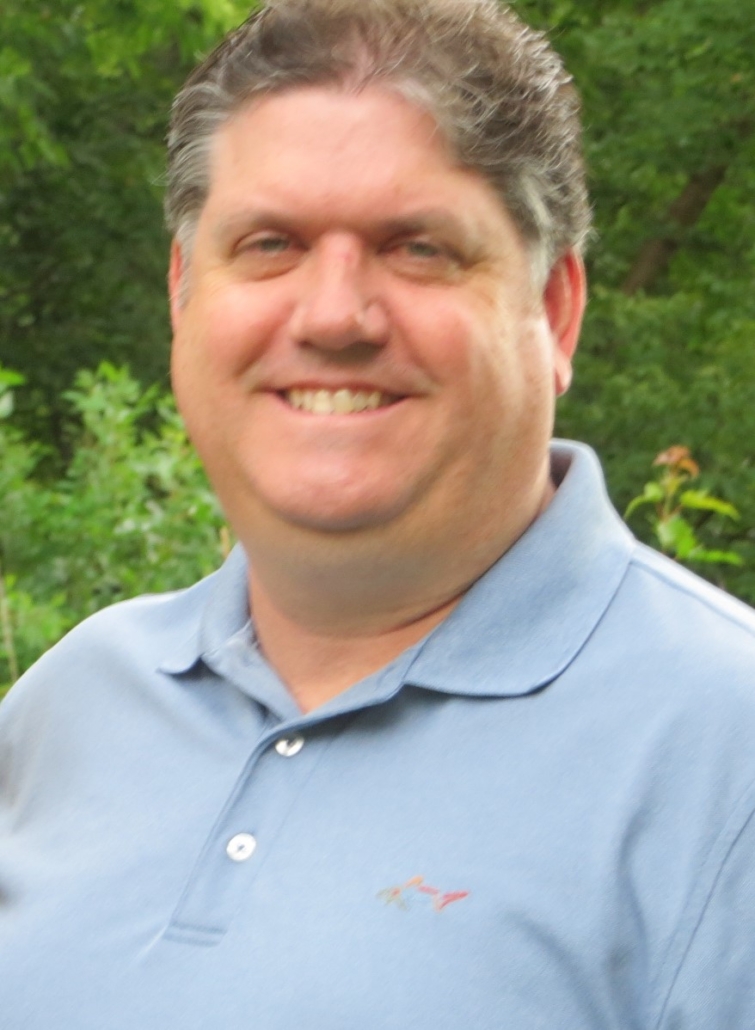 Michael Sheridan
RECRUITER
Michael is an accomplished Senior Recruiting professional with 20+ years of experience in the IT staffing industry supporting full time and consulting roles. He builds strong relationships with candidates and clients to discover the best opportunities to pursue. Michael has volunteered at the Ronald McDonald House at the U of MN, as well at Feed Our Starving Children. Michael is married and loves to go to concerts, sail, and travel.
Pleasant Consulting
Our Recruiters
Our recruiters are a collection of 6 experienced, independent recruiters with a vast knowledge of the Twin Cities market and talent. All of our recruiters have between 5 to 10 years' experience in the industry. (We don't leave our most important task – finding great people – to amateurs!) They are all specialized in Technology, and they know how to source the right people with the right personality and the right skills. We support the entrepreneurial spirit by offering a great commission plan along with flexible schedules. We know recruiting isn't an 8-5 job…you work nights and weekends so why punch a time clock?
Our Consultants and Placements
Are you a world class technology professional but with home town values? Do you have great work ethics and want to contribute to a team? You are what we need! Our candidates are treated with respect and knowledge of the industry. We seek to find you a great project with good work life balance. We strive to consider your needs as well as our clients' needs. We know the hiring managers and HR departments we send you to personally, so we can give you a real analysis of the type of work environment and culture you will be joining. We offer weekly payroll to all of our consultants.
Our Clients
Our clients are local Twin Cities corporations from huge Fortune 100 to locally owned corporations. We endeavor to find clients that treat employees and contractors well and offer work with cutting edge technologies. Our history with many of our customers is over 10 years, so we know what they want in soft skills as well as technical skills.
Code of Ethics
Code of Ethics
This code of ethics is intended to promote the highest level of ethical conduct throughout the staffing industry. We will always try to provide services of the highest quality to our clients.
We will always be mindful of the trust placed in us by our clients and of our responsibility to improve our knowledge, skills and techniques allowing our clients to benefit from our advances.
We maintain, through encouragement and example, a professional attitude and the highest standards of integrity in the conduct of our business activities. It is the intent and resolve of Pleasant Consulting to comply with the requirements and spirit of the law in the implementation of all aspects of equal opportunity and affirmative action. In the recruitment, selection, training, utilization, promotion, termination, or any other personnel action, we will apply uniform and equitable policies of employment opportunity without regard to race, creed, color, sex, age, veteran status, national origin or handicap.